Relax ... Release ... Revive!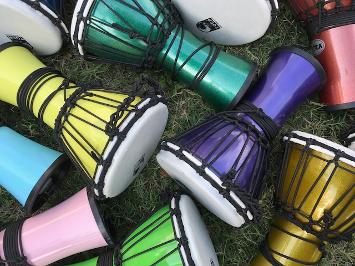 TamboRhythms is a company dedicated to promoting FUNctional living through rhythmic expression.
Programs offered include: Research-based HealthRHYTHMS® Group Empowerment Drumming,
TamboFUNction Drumming, community drum circles,
and other music-making programs tailored for specific needs
and ages.
No previous musical experience is required to take part in the programs and all instruments are provided.